Please see details below of all our charity and sponsored events. As more information becomes available, please check back here for further updates.
Black Tie Spring Ball 2022
The annual Spring ball will take place on 25th March 2022 at DARTFORD FC
Tickets are now on sale
£50 each or £450 for a table for 10
The event will include
3 course meal
pre meal entertinment
MC
DJ
Photo Boothe
Auction and raffle
Iron Man
On 1st July 2018 I took part in Iron Man Austria.
In 2019 he will be attending the Half Iron man distance events in Greece and at Grafman Waters followed by IRONMAN UK in Bolton in July 2019
An Ironman Triathlon is one of a series of long-distance triathlon races organized by the World Triathlon Corporation (WTC), a subsidiary of the Chinese Wanda Group, consisting of a 2.4-mile (3.86 km) swim, a 112-mile (180.25 km) bicycle ride and a marathon 26.22-mile (42.20 km) run, raced in that order and without a break. I am once again raising funds for the Openwork Foundation Cares for Kids which is part of the Zurich Community Trust and grants money to local childrens' charities recommended by the staff and advisers within Openwork.
Having been inspired by a friend that some of you will know, I have decided to really raise the Bar on my fund raising for this and a number of other events, which will form part of my training.
The Iron man event is a total distance of 140.6 miles so my target has been set at £14,060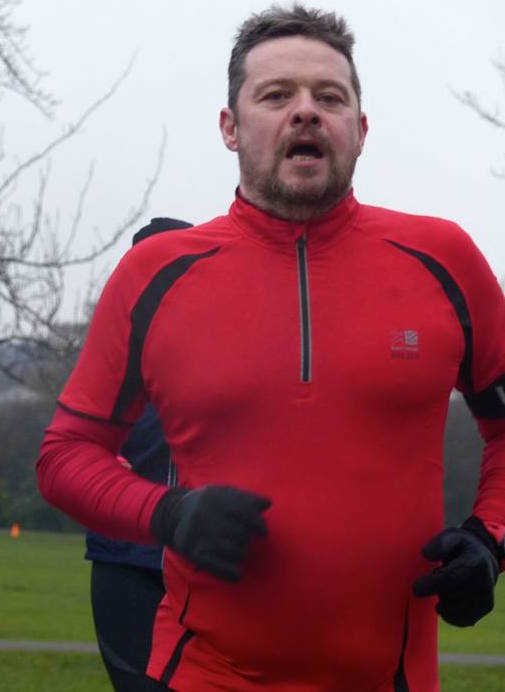 Vietnam Cycle Challenge
Every Autumn Brian Downton heads overseas to take part in a very strenuous cycle challenge. Previous challenges have taken place in China and Nepal. In October 2018, Brian will undertake a cycle challenge in Vietnam. You can sponsor Brian for all his charitable events in aid of The Openwork Foundation here.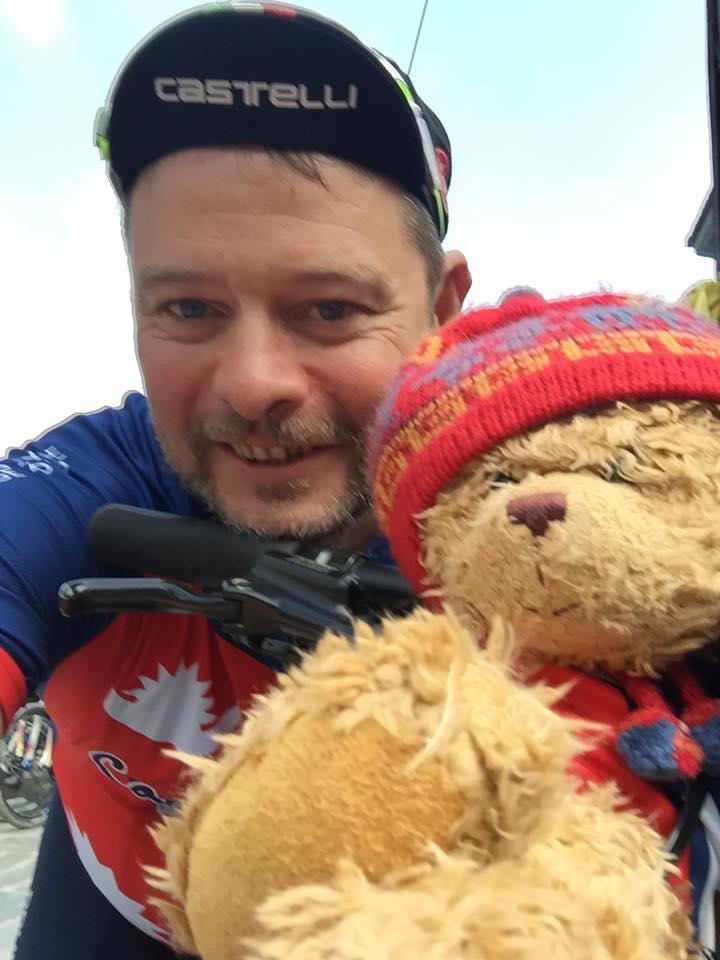 Dartford and London landmarks Half Marathons
Brian Downton of Downton and Ali will complete these events in 2019.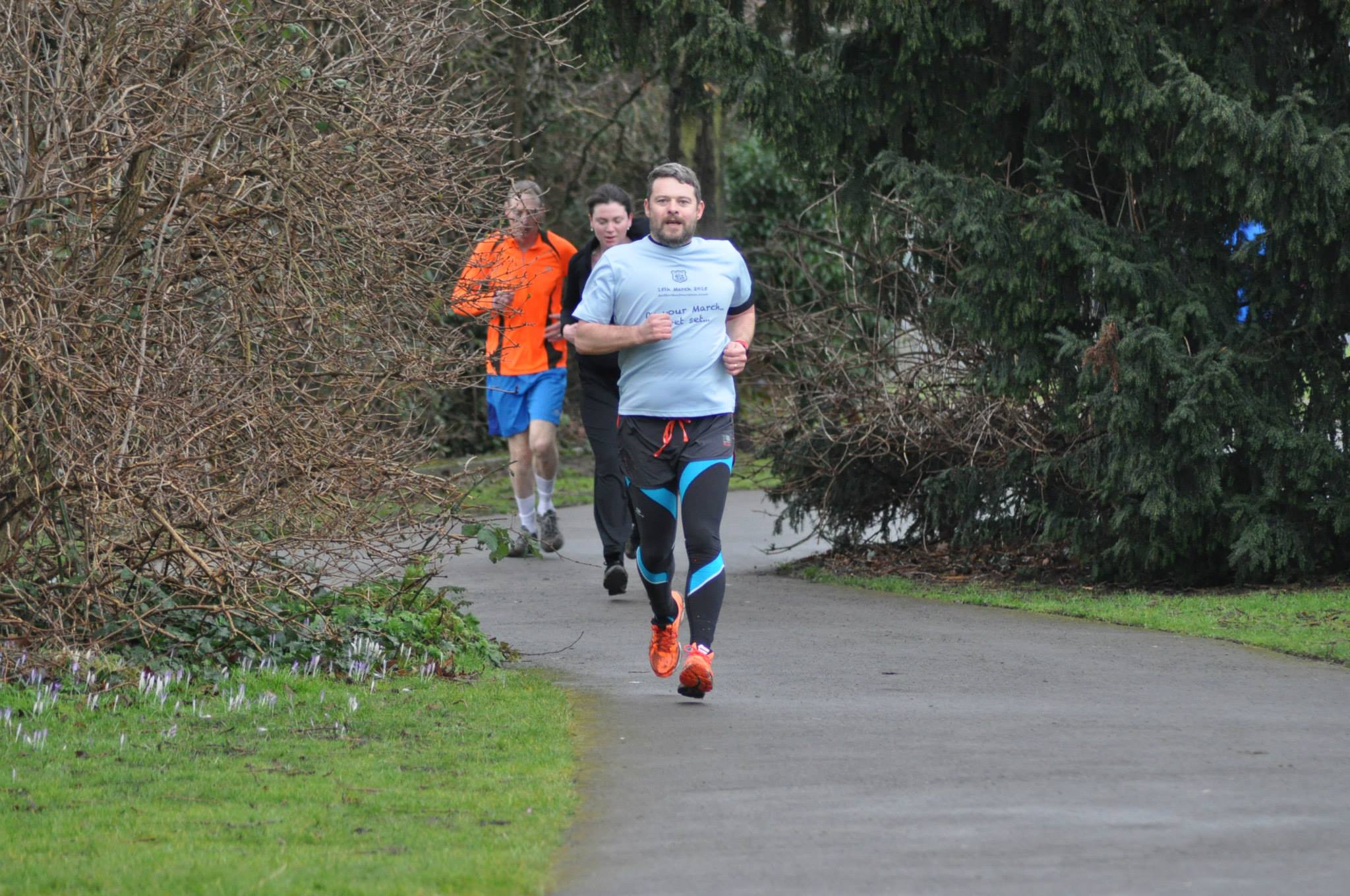 Charity Golf Day
This annual event will be hosted by Downton and Ali in September 2019. The date will be confirmed soon.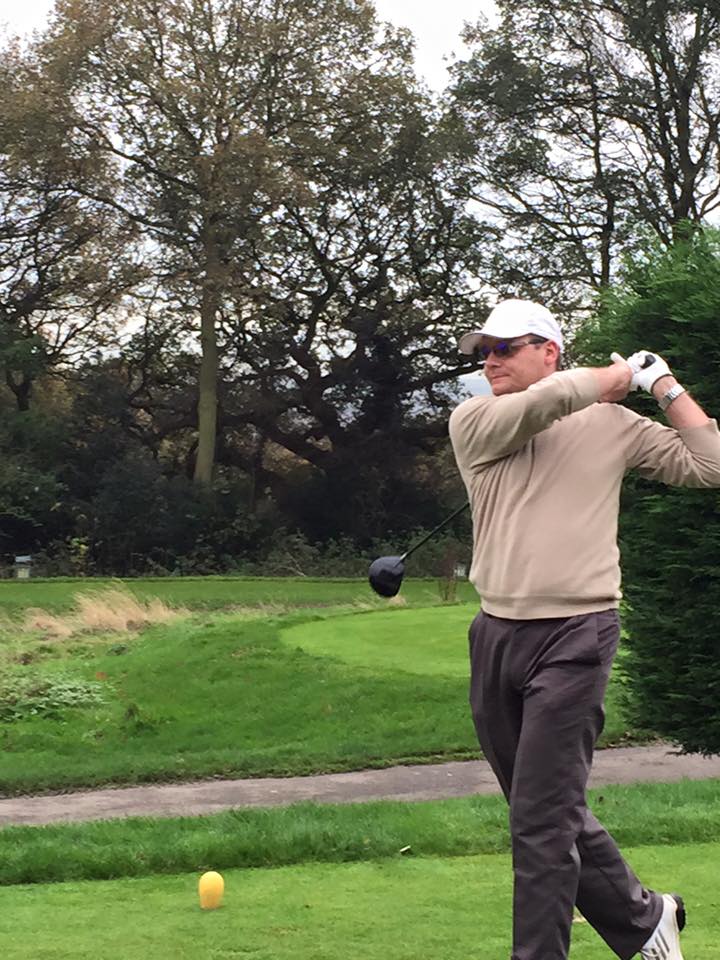 Downton and Ali Sponsors Dartford Living Live
Downton and Ali are proud sponsors of Dartford Living Live. These increasingly popular business networking events are organised by Dartford Living.
At the events a number of business and charities are given the opportunity to speak about their organisations in front of the networking group.
If you or your organisation are interested in attending the next Dartford Living Live event, or considering advertising in Dartford Living magazine or their directory, then drop an email to sales@dartfordlving.com and they will be happy to help.
Downton and Ali Sponsors Run > Dartford
Downton and Ali are proud to have sponsored Run > Dartford for the last 3 years, whose events bring together all the running clubs in Dartford for a series of five Friday evening events. They take place over five different distances, in five different locations in the Dartford area.  All courses are free from traffic.
Look out for the 2019 Dates