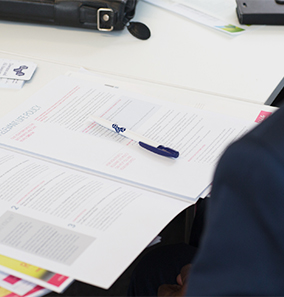 Why Downton & Ali Associates
---
Introduction to Downton and Ali Associates
Downton & Ali Associates are representatives of The Openwork Partnership and have extensive experience in the Financial Services industry offering advice across a wide range of financial products such as Mortgages, Pensions, Annuities, Investments, Protection and General Insurance.
We specialise in listening to and understanding our client's circumstances. Regardless of individual lifestyles or monetary status, we aim to achieve the financial goals of both private and corporate clients.
This website provides guidance on our fields of expertise. If you would like to discuss your objectives in more detail, please complete the enquiry form or contact our office on 020 3021 0075. One of our professional consultants will be happy to deal with your enquiries or arrange an appointment at your convenience.
The information on this website is subject to the UK regulatory regime and is therefore targeted at consumers in the UK