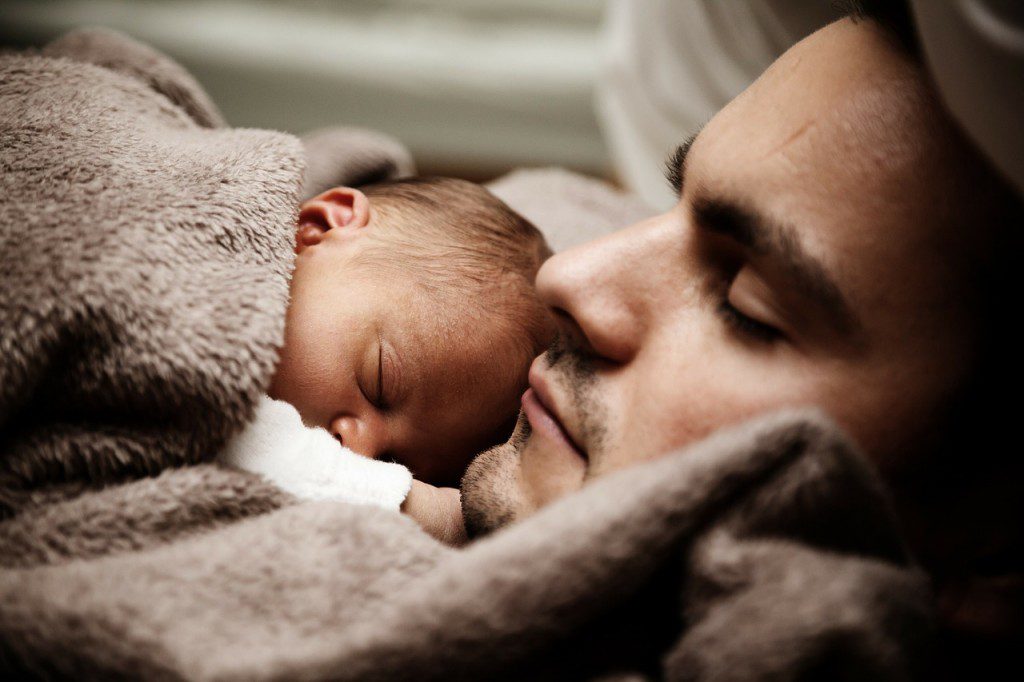 Shared Parental Leave
---
Shared Parental Leave (SPL) was introduced in April 2015, effectively granting fathers the same rights as mothers in the first 12 months following birth or adoption.
SPL – the basics
The new laws offer flexibility over when and how parents wish to share their leave. They can both be off at the same time, or either can return to work for short periods if they choose to. In terms of pay, fathers will have a share of the allowance depending on the amount of leave they choose to take. Currently you will receive 90% of your average pay for the first six weeks of leave. Then £139.58 statutory pay every week for the next 33 weeks (or 90% of your earnings if that is less).
Only 1% of fathers take opportunity
While it seems that most dads want equal rights when it comes to childcare, in practice it's still the mums who take the leave. A recent survey of employers and parents shows that only 1% of fathers have taken the opportunity to share parental leave – even though 87% say they want to be fully involved. The research also found:
55% of women don't want to share the leave
57% of women think that SPL would negatively impact on their partner's career
50% of men say taking SPL is perceived negatively at work
60% say their employer does not encourage SPL
Whilst everyone has different circumstances when it comes to deciding on parental or adoption leave, the couple's financial situation is a determining factor, with over 80% of both men and women strongly agreeing that a decision to share leave would be dependent on their finances and their employer's enhancement of SPL.
The importance of financial protection
The arrival of a new baby is bound to put a strain on finances and this makes protecting you or your partner's income even more important.
If your circumstances have changed, through a new addition to the family or in any other way, please tell us so that we can make sure the protection cover you have in place is still appropriate.